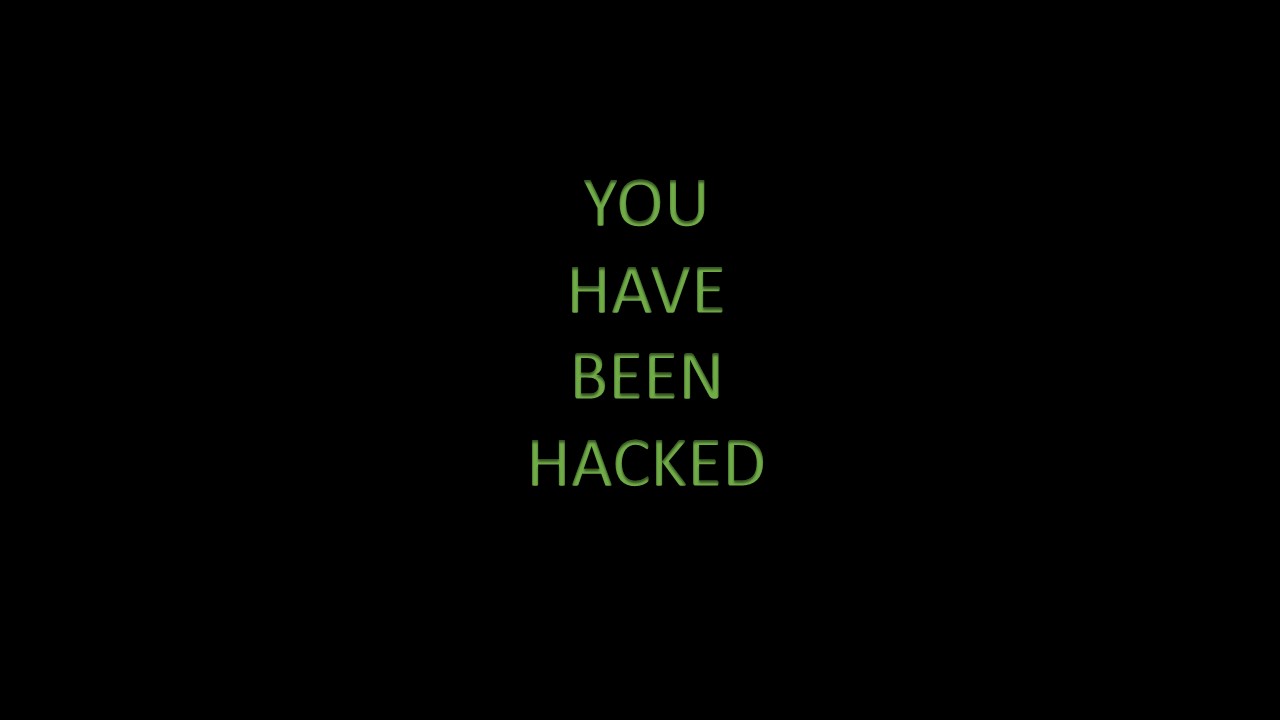 Cyber Liability Insurance
Cyber Liability Insurance
Here in Burke Insurances we like to keep our finger on the pulse when it comes to Cyber Liability Insurance. According to a recent article by Lloyds the number of devices connected to the internet has surpassed the 6.7 billion people living on the planet. Depending on where you get your sources there could be as many as one trillion devices connected to the internet by next year.
Visit our dedicated Cyber Insurance website Cyberinsurances.ie.
The article also states IT Company Celent estimates that financial firms will spend US$470m on big data projects this year, and predicts this will rise to US$730m by 2016.
The threat represented by cyber risks and criminals is now as tangible as the threat of damage to your property by the likes of Fire Storm and Flood.
Cyber risks are evolving and becoming more complex as technology and criminals increase in sophistication, making the risk of a data breach at your company all the more real ,and potentially catastrophic.
If you have a breach of your data there are potentially a wide range of adverse ramifications for your firms business.
Don't forget we are a leading Galway Insurance Broker for specialist lines, commercial and personal insurance too.
To learn more about why we are the leading Galway Insurance Broker take a look at our Site and browse through the products we have on offer.