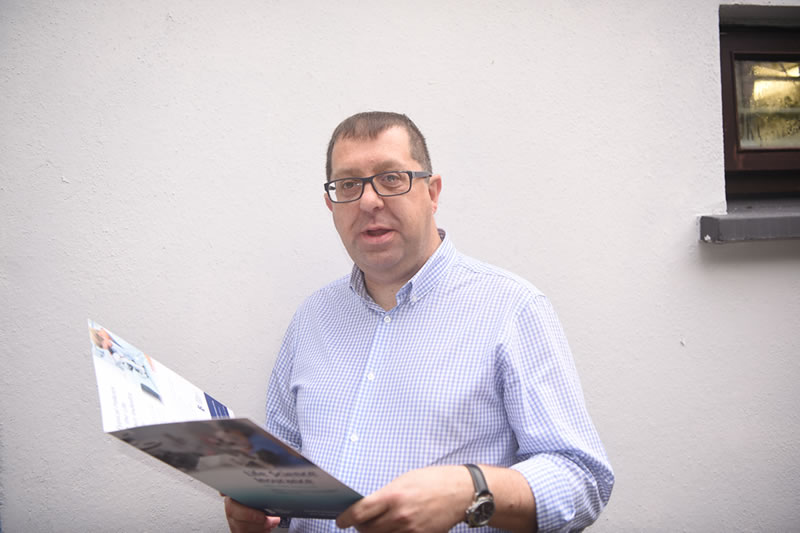 Commercial Insurance – SME Insurance
The term Commercial Insurance encompasses a very wide range of Insurance. It means different things to different clients , depending on their specific needs. It can mean property and public liability to one company  , it could mean computer insurance and staff fraud to another and to another it could mean an insurance program with fifteen different insurances . So when we say Commercial Insurance, we mean pretty much any policy that a commercial enterprise may need. Check out our little video below on some good reasons why you should choose to deal with us . In brief the benefits of dealing with us for your SME or Business Insurance are
Years of expertise in dealing with all classes of insurance – Fifty to be exact !
Really experienced and knowledgeable staff who care about doing things right first time.
Accessible staff who will want to understand your business and work to keep it.
A company with access to a very wide range of Insurance providers both in Ireland and overseas.
Pricing that will be competitive but not at the expense of cover .
Somebody that will be there to assist you when you actually need us – when you have a claim .
We have built up a loyal commercial client base over the past 50 years and provide an extensive insurance brokerage service to clients across the whole country.
Combined Insurance Policies & SME Insurance
Polices designed for Manufacturers, Wholesalers, Very large Retailers, Distribution Business, Entertainment and Leisure Business and pretty much any Non-Retail or Office based  business. These type of policies form the core of our business and expertise and our client base . Covers under these policies can include:
Property Insurance
Employers and Public Liability Insurance
Business Interruption
Cyber/Data protection Insurance
Computer Insurance
Directors and Officers Insurance
Environmental Liability
Employee Dishonesty
Engineering
Engineering Inspection
Goods in Transit
Legal Expenses Insurance
Personal Accident
Motor Traders Insurance
Interested in any of the above ?
Forms in this area can be lengthy so we suggest that if you'd like a quote the best and quickest thing for you to do is to call us on 091 563518  or alternatively drop us a line on cover@burkeins.ie  with some details to contact you on or click on the request a brochure button now . Give Ann, Emma or Michelle a call today.
What is Public Liability Insurance?
Employer's Liability Insurance
Types of occupations we insure
Educational Institutions
Charity
Consultants Public liability
Engineers
Healthcare Organizations
Hotels
Logistics Comnpanies
Manufacturing
Medical Device/ Life Science Companies
Metals Manufacturers
Real Estate Owners and Managers
Retailers
Teachers
Wholesalers
The above is by no means exhaustive. Give us a call and ask for Ann, Emma or Michelle, they will be happy to help.