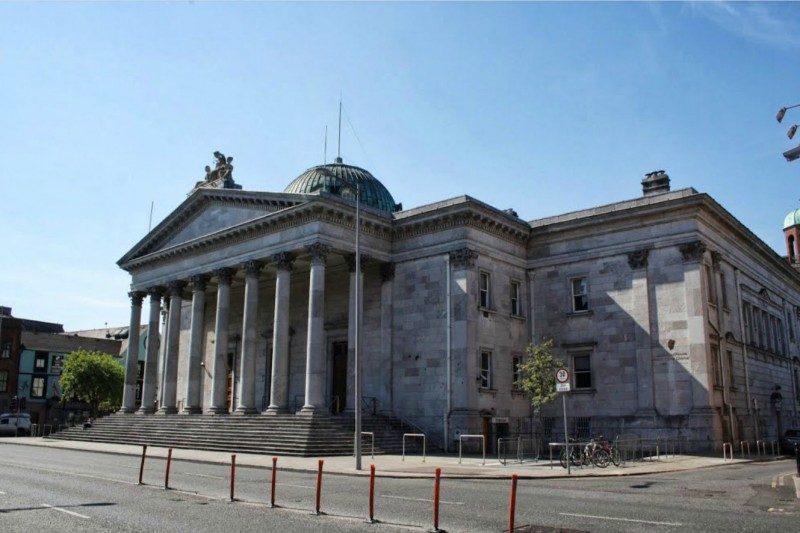 Legal Contingency/Defective Title Insurance (Faulty Title Insurance)
Legal Contingency insurance is a specialist niche area of insurance that we have specific markets for. This type of insurance covers the likes of Lost Title Deeds, Defective Title, Lack of Title, Lack of Easement and Restrictive Covenants.
The policy can offer open-ended cover and is for the benefit of anyone who has an insurable interest in the property, including Mortgagees. In the event of the transfer of ownership of the property, the policy automatically passes to the successors in title. We can place this type of insurance for legal professionals acting on behalf of their clients.
We can also note the interest if the Property Registration Authority (PRA), which can sometimes prove difficult to obtain under some legal contingency policies.
In this area, the most common type of cover would be in respect of Defective Title Insurance and with the significant property development that has taken place in the Irish market over the last number of years it is in this area (Defective Title Insurance) that we find most requests for our services.
We can offer quotes in the following areas
Lack of Title
Defective title
Lack of Easement
Exceptions and Reservations
Restrictive Covenants
Administration bond
Deeds of gift
Lost securities
Missing beneficiaries
Rights of way
Section 43 – Non-Residential Directors
How do I get a quote?
Getting a quote is easy. Just download and complete the relevant questionnaire below and return it to us with all the relevant supporting documentation that form prompts you to send to us.
Please select the most appropriate form to download from the list below
Adverse Possession Questionnaire
Defective Title Insurance Questionnaire
Lack of Easement Right of Way Questionnaire
Possessory Title Questionnaire
Restrictive Covenants Questionnaire
Contact us today about Legal Contingency insurance:
Paul Cawthorne – pcawthorne@burkeins.ie + 353 (0) 91 535417