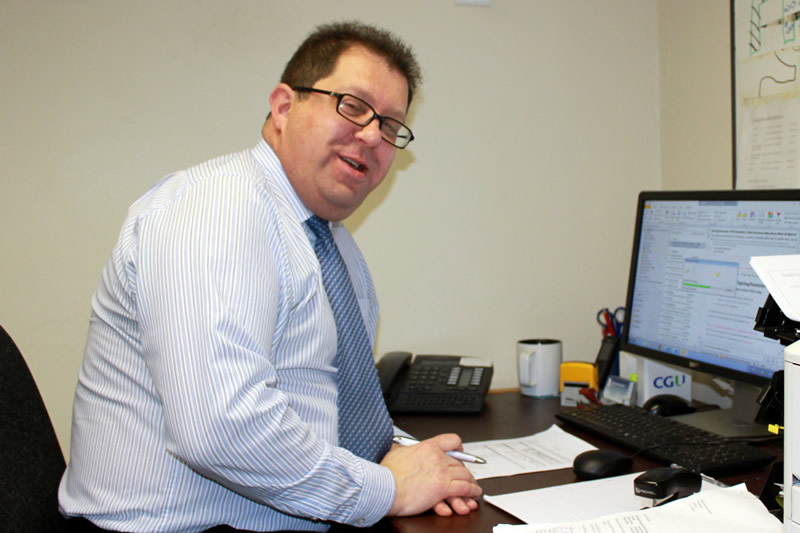 At Burke Insurances we have a number of bespoke office and surgery Insurance  schemes to cover both the small and larger office or surgery.
When you insure with us you'll be dealing with a firm that has almost half a century of providing professional advice and service to its many office and surgery  insurance clients- Our clients range from the one woman GP surgery  to consulting  engineers with offices in ten countries.
Times have changed and we have changed with them – but our core value of quality professional service remains our foundation stone – We hope to deliver quality service at a very competitive price.
Our Standard policy covers include
Property "All Risks" Insurance at the office premises insured
Additional Increase Cost of Works automatically covered for €35,000
For no extra charge Employers Liability €13,000,000
Public Liability Limit of Indemnity €6,500,000
Glass Insurance
Money insurance
AND if you like
Full Business Interruption Insurance
Increase your Additional Cost of Works covers from standard
Computer Insurance
Portable Computer Equipment
Option to pay by credit card
 Call us now on 091 563 518 to get a quote
Or just pick up the Phone now and speak our team Ann, Michelle, Paul or Emma on 091-563518
Engineering & Associated
Architects
Building Services Engineers
Cartographers
Civil Engineers
Energy Assessors
Environmental Consultants
Fire Consultants
Fuel Efficiency Consultants
Geologists
Loss adjusters Architects
Quantity Surveyors
Surveyors
Miscellaneous Occupation 
Bookeeper
Broadcast – Radio Stations Libel etc
Education Sector
Exhibition Consultant
Food Consultants
Chemical Consultant
Compliance Consultants ( FDA etc..)
Health & Safety
Forestry Consultant
Landscape Consultants
Loss Assessors
Management Consultant
Marine Consultant
Project manager
P.R Consultant
Research Consultant
Training Services
Wedding Planner
Traditional 
Advertising Agency
Accountants
Auctioneers
Forensic Accountant
Financial Advisers
Insurance Brokers
Mortgage Brokers
Human Resource
Loss Adjusters
Technology
Computer Consultant
Computer Contractors
Computer Programmers
Internet Consultant
Internet Trainers
Internet Service Providers
IT Project
IT Consultants
Website design