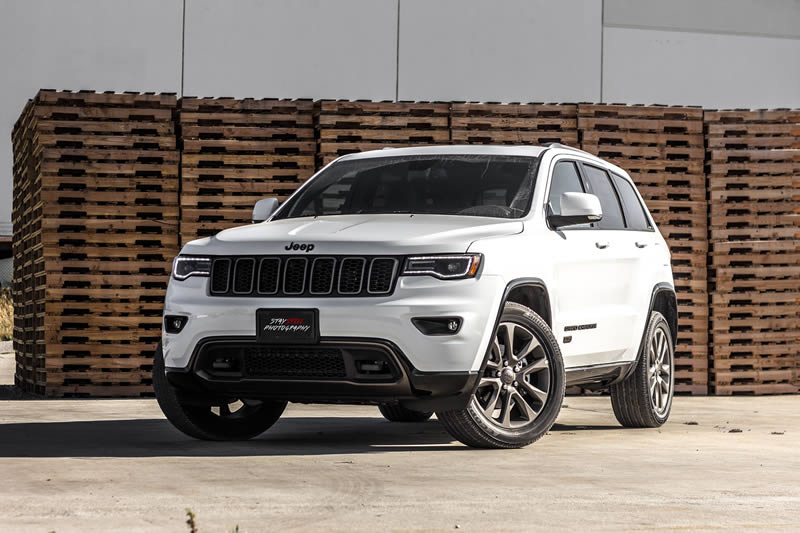 Commercial Motor Insurance
Our main area of expertise in Motor Insurance lies in what's called Commercial Vehicle Insurance. We do insure private cars where we have other 'connected' business for our clients but do not offer an internet quotation facility. Our car insurance package is bundled together with other covers so that we try to provide a full insurance package for our clients, personal and corporate.
PLEASE NOTE WE CURRENTLY DO NOT HAVE A MARKET FOR STANDALONE TRUCKS, APART FROM SPECIALIST TRUCKS – OIL DISTRIBUTION TRUCKS AND WASTE REMOVAL TRUCKS
In the Commercial Vehicle Area we offer quotes for:
Fleets
Vans
Diggers
Teleporters
Cranes
Fork Lifts
Buses
Fuel Distribution Trucks
Waste Removal Trucks
What our customers say.
"Bradley Motor Works are delighted working with Burkes Insurance as our insurance Provider for the last 30 years. It is refreshing to be able to pick up the phone and talk to a real person when we have an issue that needs to be address quickly and professionally. Congratulations and well done to all in Burkes insurance looking forward to the next 30 years!!" Robert Bradley.
"Quinn Vehicles have used Burke Insurances for 20 years, their knowledge, advice, friendly helpful staff and professional service is the reason we choose Burke Insurance." Micheal Quinn
Need a quote
If you would like a quote for any of the above categories, simply call us on 1-890-799-997 or if you prefer us to contact you send us an email with your name and contact details and one of our Motor Insurance team will contact you, (info@burkeins.ie).
Motor  Insurance Claims – What to do
What to do in the event of an accident
Make sure no one is injured. If you have any doubts ring the emergency services.
Get the registration numbers of the other vehicle(s) involved.
Get the insurance details (insurer and policy number) from their insurance disc(s).
Get the phone numbers of the other people involved.
Contact details and insurance information of anyone else involved.
Contact details of any witnesses or Gardaí (or other police if abroad).
If possible, try to take some photos of the scene using your mobile phone (from a safe place).
Ring us on 091 563518  or email us info@burkeins.ie  to report the claim as soon as possible.
Don't admit liability, even if you think the accident is your fault.
Don't move your vehicle until it is safe to do so.
If you can sketch the accident do so on a piece of paper it may be useful later.
What to do in the event of theft
Contact your local Garda Station immediately to report the theft.
Ask the Gardaí for their case Reference number, contact person and contact details (if they don't have it yet, they will post it out to you).
Ring us on 091 563518  or email us info@burkeins.ie  to report the claim as soon as possible.
Windscreen Claims
Call us 091 563 518 to check your approved repairer for windscreen damage on the emergency number tab on homepages.