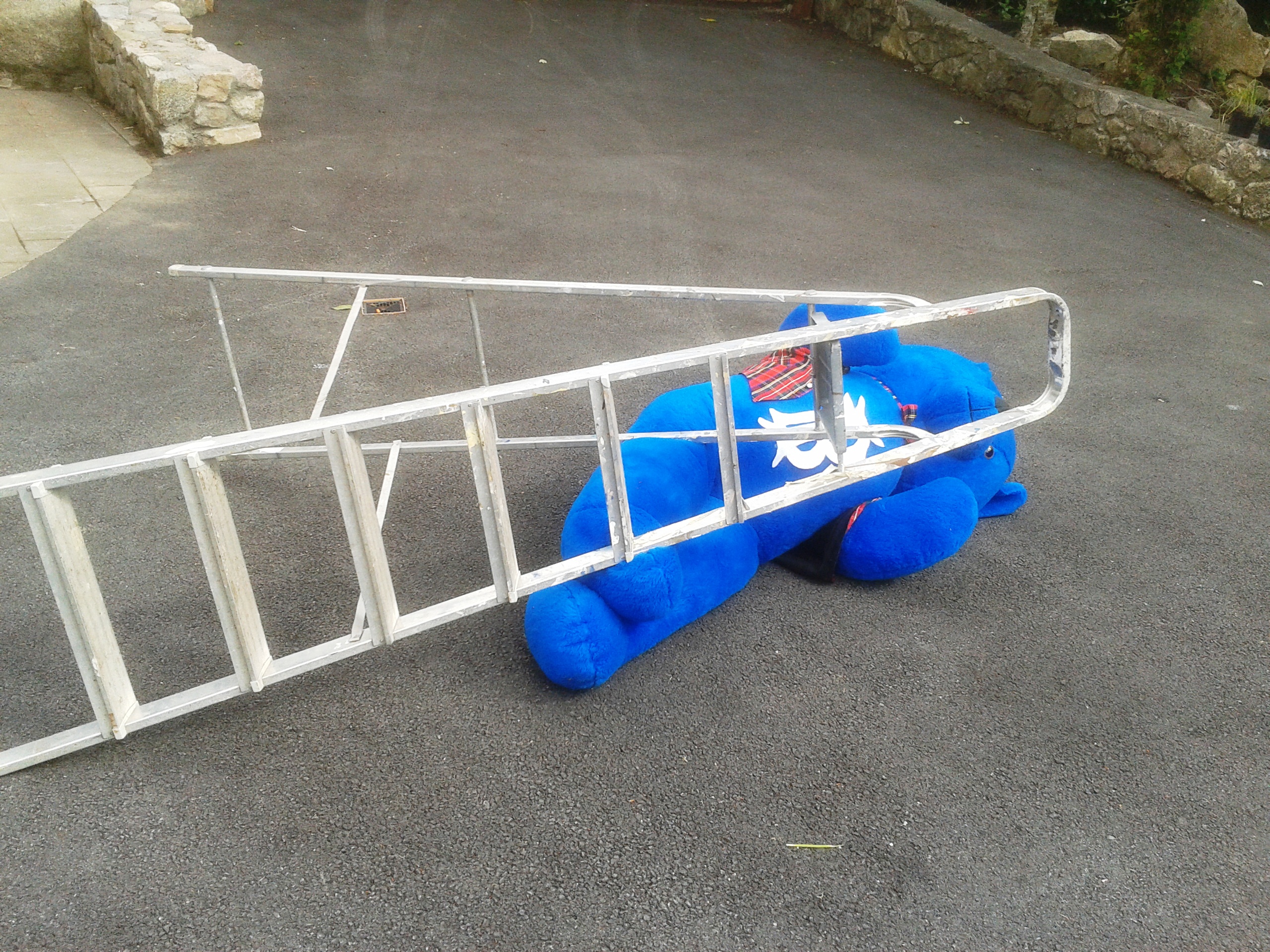 Prevention is better than the claim
Prevention is better than the claim
Here in our Galway Insurance Brokers Office our claims department deals with many different scenarios each day. Most accidents relating to public liability and employers liability are pretty avoidable.
Taking care of little things and generally having a good attitude to housekeeping can often avoid accidents that end up being either an Employers Liability Insurance or a Public Liability Insurance claim.
Our Galway Insurance broking claims team have told us that the most common sources of injury and claim are slips trips and falls. We have some useful and cost effective steps like below.
Ensure that your floor isn't wet and that you immediately clear up spills
Safeguard areas where work is being carried out so that it is not accessible to the general public
Making sure that hazards like protruding objects are identified and removed to prevent injury to people walking or working in the vicinity.
Always wear a High Viz jacket when performing work of a manual or hazardous nature to ensure that you are seen
The points above are common sense cost free procedures that could potentially save you thousands in lost time, upset, increased insurance premiums. More importantly they may help prevent an injury to an employee or member of the public. None of us want excessive employers and or public liability or business insurance premiums so taking a few simple steps can help prevent this.
Any questions please call our team of Galway Insurance Brokers now on 091 563518