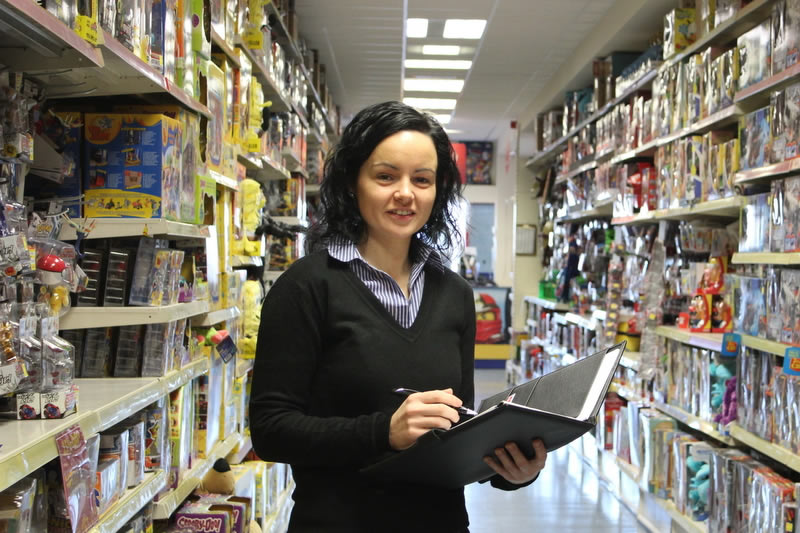 The idea of the site is that the insurance buyer can get a quote instantly and can buy online immediately with their credit card. The policy schedule and documentation comes to them instantly by emails so the insurance can be bought 24 hours a day! 
To go to our specialist public liability website now, click the link below.
Liability Policies which we can offer
The online quote facility is for mainly low risk occupations – but of course we are happy to quote virtually all occupations. Below is a list of some of the occupations we have already covered.
Property Owner (including Unoccupied Risks – Commercial and Residential)
Commercial & Domestic Builders
Roofing Contractor
Carpentry and Joinery Contractor
Plant Hire Contractor
Furniture Manufacturer
Waste Disposal/Recycling/Scrap Yards
Painter and Decorator
Public House with and without entertainment
Steel Erection and Fabrication
Scaffolding Contractor
Sawmill
Hotel
Warehouse
Property Owner (including Unoccupied Risks – Commercial and Residential)
Public House (with and without entertainment
Carpentry and Joinery Contractor
Furniture & Woodworking Manufacturers
Light Engineering and Steel Fabrication
Haulage Contractor
Warehouses
Hotel exc Nightclub
Staircase, Gate and Railing Manufacturer/Installation