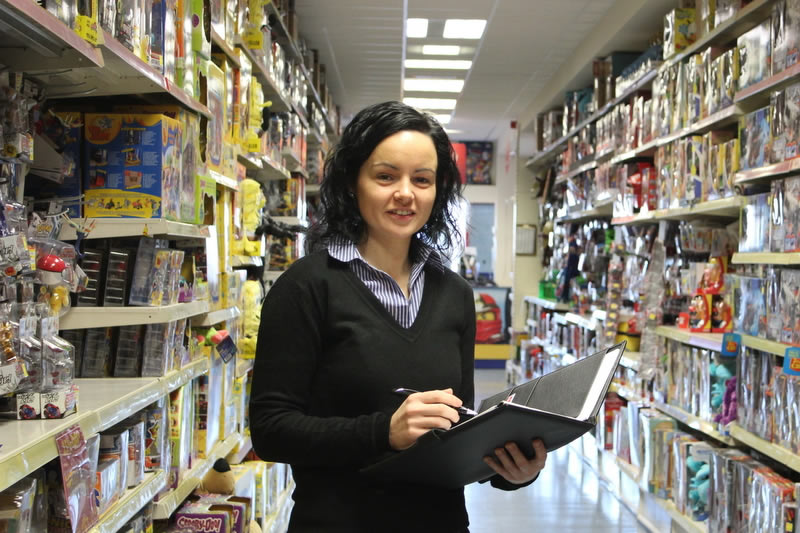 Looking for public liability insurance? Then visit our new dedicated public liability site by clicking PublicLiability.ie or the button below.
The idea of the site is that the insurance buyer can get a quote instantly and can buy online immediately with their credit card. The policy schedule and documentation comes to them instantly by emails so the insurance can be bought 24 hours a day! If you would like to talk to a member of our team visit: Contact Us
To go to our specialist public liability website now, click the link below.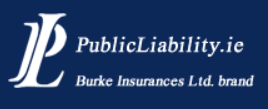 Liability Policies which we can offer
The online quote facility is for mainly low risk occupations – but of course we are happy to quote virtually all occupations. Below is a list of some of the occupations we have already covered.
Property Owner (including Unoccupied Risks – Commercial and Residential)
Commercial & Domestic Builders
Roofing Contractor
Carpentry and Joinery Contractor
Plant Hire Contractor
Furniture Manufacturer
Waste Disposal/Recycling/Scrap Yards
Painter and Decorator
Public House with and without entertainment
Steel Erection and Fabrication
Scaffolding Contractor
Sawmill
Hotel
Warehouse
Property Owner (including Unoccupied Risks – Commercial and Residential)
Public House (with and without entertainment
Carpentry and Joinery Contractor
Furniture & Woodworking Manufacturers
Light Engineering and Steel Fabrication
Haulage Contractor
Warehouses
Hotel exc Nightclub
Staircase, Gate and Railing Manufacturer/Installation