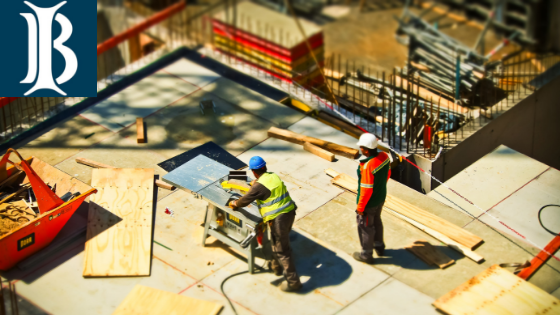 Public Liability Insurance for Surveyors
Looking for insurance for surveyors? Whether you're a quantity surveyor, building surveyor or a wildlife surveyor you may need public liability insurance.
Public liability insurance covers you for claims made against you by members of the public whilst you are conducting your business. For example, if you are on a construction site and a worker trips over some of your equipment and injures themselves, you may be faced with a claim. To find out more visit Public Liability for Surveyors. 
Professional Indemnity Insurance for Surveyors
You also likely require professional indemnity insurance. In the event that you make a vital error or breach your contract which results in a financial loss for your customer, you may face a claim. To find out more visit our Professional Indemnity Website.