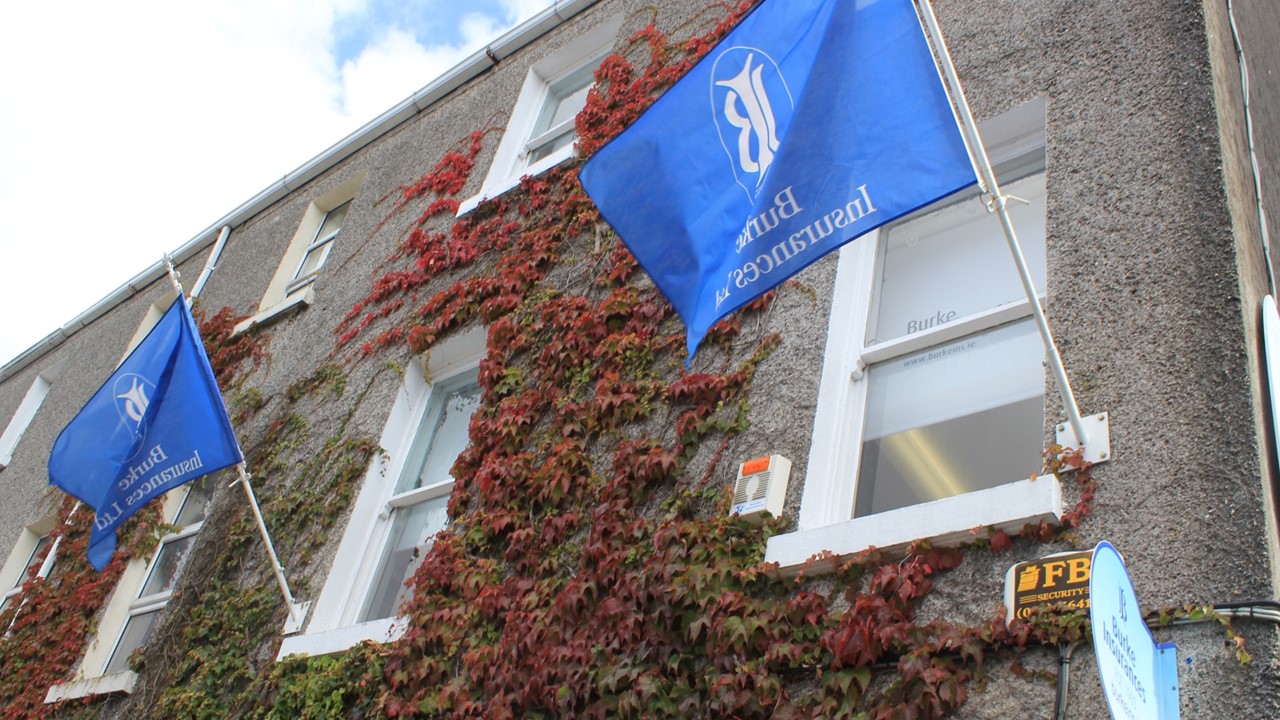 Start-up Insurance Med Tech Sector
Start up Business insurance – Life Sciences
Start up business have lots of issues to deal with – one they often tend to neglect is Insurance. We can appreciate that it's not top of anyone's agenda but it's one of those rather boring but important items you need to address.  Last year the  PIAB ( Personal Injuries Assessment Board ) made assessments on some 12,112 personal injury awards.
Of these awards, some related to claims by the public and  some related to claims against employers by employees.
We specialise in start-up insurance in the Med tech and Life Science sector – From a simple public liability or employers liability insurance to covers like directors & officers insurance to clinical trials insurance .
Have a look at our Med Tech insurance and Life Science Insurance pages https://www.burkeins.ie/medical-device-insurance-life-science-insurance/
Have a look at our Insurance for Medical Device companies here https://www.burkeins.ie/wp-content/uploads/2014/03/BILifeScience.pdf
Or simply call the team in Galway and ask what we can do for you in this area Tel 091 563518