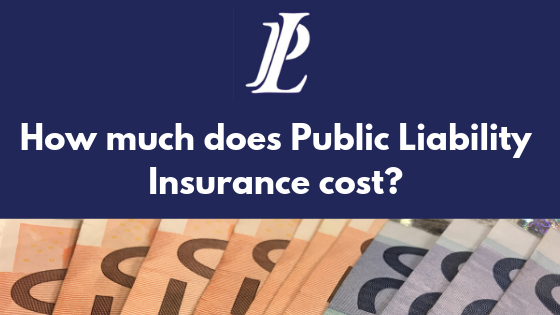 How much does Public Liability Insurance cost?
So how much does public liability insurance cost? There are numerous factors that effect the price of your public liability insurance policy. Some of these factors include: 
Your Occupation: For example an engineer's policy will be more expensive than a marketing consultant. This is based off your exposure and level of risk.
Your Fee Income: Your earnings. 
Public Liability Limit of Indemnity: Your premium will be based on the limit of indemnity you choose. Generally in the Irish market the limits range between €2,600,000 and € 6,500,000. 
The Excess (Self-insured amount) you select: The excess is the amount of contribution you pay if a claim is made. The higher the excess the lower the the cost of insurance.
Other factors include previous claims (if any), your experience in your profession and whether you do work in the USA or abroad to name a few. 
Depending on the above factors, as well as others, premiums on our website www.publicliability.ie start as low as €153.00. But unfortunately, not all occupations will qualify for premiums as low as this. 
How much would your premium be? To get a Quick Quote, click the quick quote button above and tell us a little about you and your occupation.
If your occupation is not listen on the site, do not worry, simply call us 091 – 563518, email a member of our team at info@publicliability.ie or message our pop-up chat on our website PublicLiability.ie