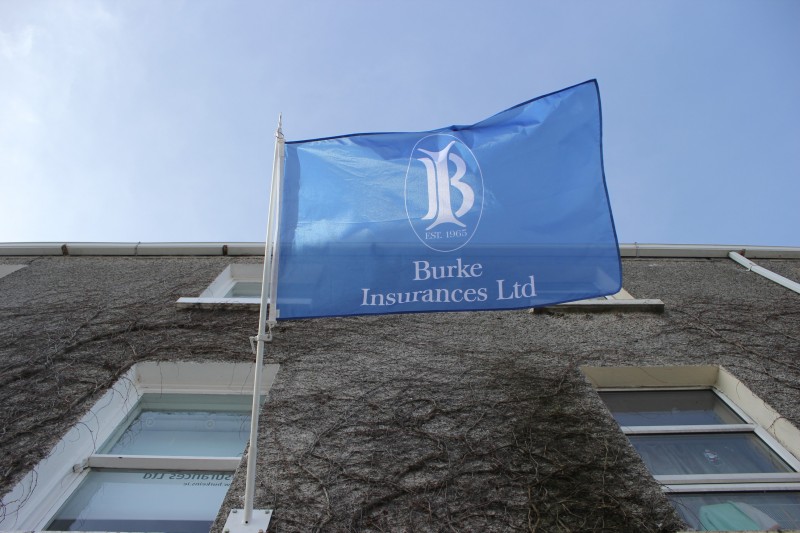 Burke Insurances Ltd Galway Insurance Broker
Burke Insurances Ltd Galway Insurance Broker
Just a little reminder of who we are. The company was established by Jack Burke in April 1965 providing Insurance Broking services to Galway and the West of Ireland. Over the last ten years the Galway insurance broker has acquired the practices of a number of other Insurance brokers and is today a leading provider of Insurance Services in Galway and its environs.
The Galway Insurance broking firm is a founding member of the Irish Brokers Association and through quality of staff and products intends to continue to be a leading Galway Insurance Broker for specialist lines commercial and personal insurance.
To learn more about why we are the leading Galway Insurance Broker take a look at our Site and browse through the products we have on offer.