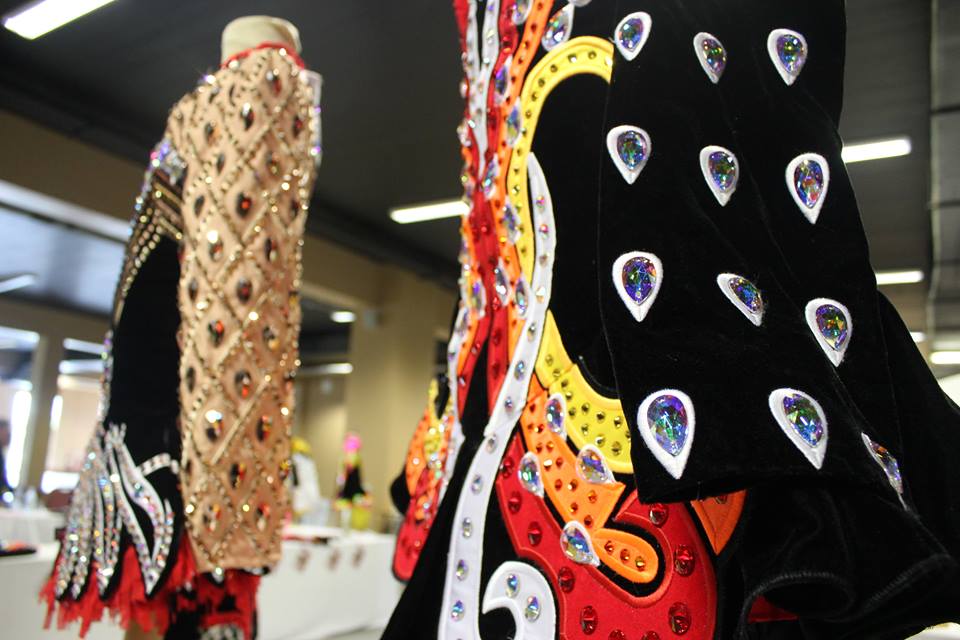 Public Liability for Dance and Music Teachers.
Public Liability for Dance and Music Teachers.
If you are seeking public liability insurance for dance teachers or music teachers, be sure to visit our dedicated Public Liability Insurance website.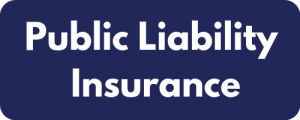 We recently attended the National Irish Dancing Championships in City west, as an exhibitor on the vendors floor. We were there to advertise our excellent Public Liability rates for Dance teachers, music Teachers Drama Teachers and art teachers. The event at city west was a great experience. It was the first time Burke Insurances had been to that kind of Competition. All we can say is we are in awe of the stamina and fitness levels of the young contenders. On the drive back to Galway Bill vowed to cut back on the Prickly Pears.
In the meantime it's not just public liability you know we also cater for Markets traders and Event insurance.
We have developed a Quote and Buy Public liability insurance product for Market Traders where you can get a quote in an instant – with a Public liability limit of €6,500,000 automatically and you can be covered in minutes – Check the top of the site and click on Market Traders for an instant quote for your Public & Products liability insurance cover NOW !
We had some enquires for specialist once off event such as feis, and Irish Music Nights. We can cater for most of these type events, through our Event Insurance Website.