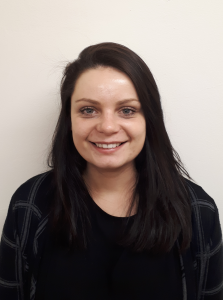 Hannah joined the team in mid 2019 – joining  the Commercial Insurance team.
Hannah  works predominantly in our commercial insurance team but also helps with the personal lines side of things when needed.
Hannah comes from an underwriting background having worked  and gained professional experience with major insurer for a couple of years previous.
Hannah has professional insurance designation CIP and can assist in areas like public liability , professional indemnity , property and home insurances .