Ideas for Keeping in Shape During Lockdown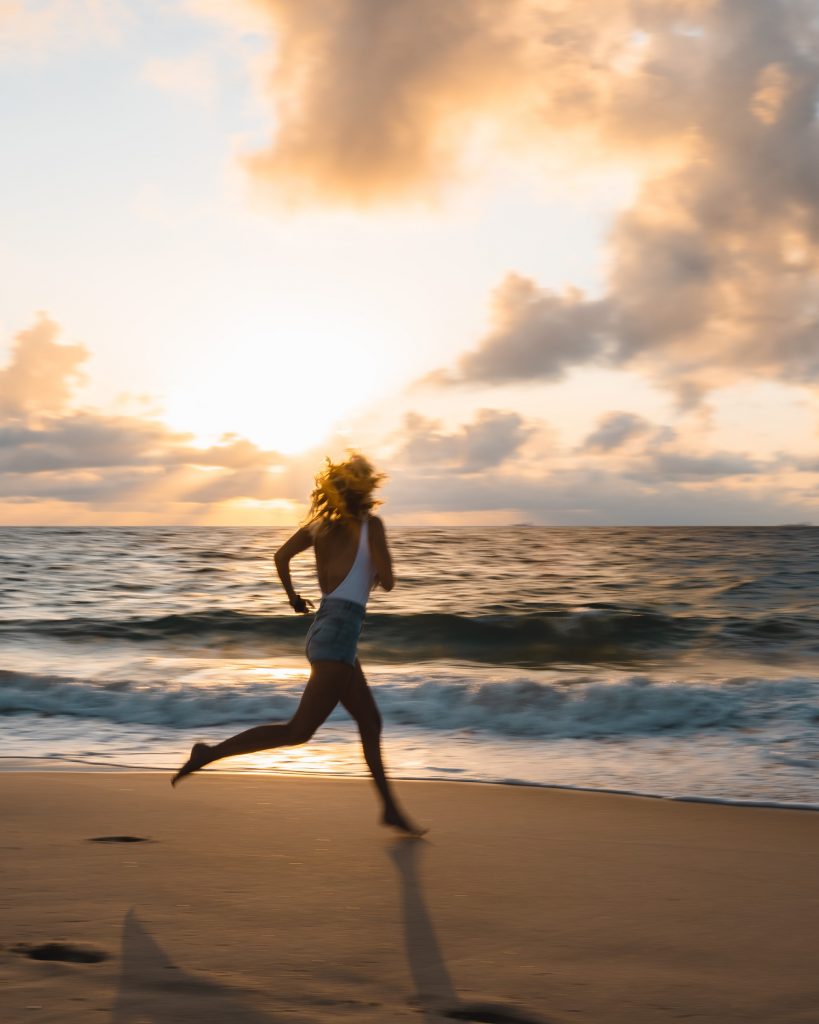 For most of us, our "normal life" now seems a distant memory. The productive routines balancing work, keeping fit, and socializing have been upturned and replaced with a strange combination of work and downtime, with a blurred boundary between the two. For a lot of us, exercise has slipped through the cracks and has been replaced by the odd walk or run down the road coupled with an evening of Netflix.

Although not always the most attractive option, working regular activity back into your routine is one of the best ways to keep both your mind and body happy and healthy. With gyms and organised sport not an option for the next few months, here are some innovative new ways to bring the gym to you, and tips for keeping everyone in your house fit during lockdown!

Stay Active
Although counter-intuitive, reducing the amount of exercise you can often leave you more tired, less motivated, and in a negative headspace. Reintroducing a structured active routine will kickstart all of those endorphins and leave you feeling more positive, incentivized, and productive. Not to mention reduce the guilt from all those excess COVID Calories!

Create a realistic routine
Decide what days you'll fit in some exercise, write it down somewhere you can see and hold yourself accountable! Use working from home or this extra time off to your advantage and fit it in when it suits you. Maybe up until now, exercise hasn't been a part of your weekly makeup- why not try something new, set yourself a goal of a once a week workout and surprise yourself with the results and how great you feel!

Don't get overwhelmed!
For a lot of people, finding the motivation to workout at home can be difficult, with the internet seeming like an overwhelming resource of plans, diets and workouts. Check out the resources below for some ideas for all ages and abilities!

Try:
Beginner Home Workouts – Find easy no-equipment workouts of different lengths and abilities here and get moving! 

Dance Workouts – If you're looking for something a little different, POPSUGAR Fitness has dozens of easy to follow dance workouts as well as hundreds of other no equipment video workouts for all levels! Go on, bust a move, You might just surprise yourself! 

Yoga with Adriene – If you're looking for a little nourishment for the body and mind, this channel provides the perfect mix of both, with yoga for weight loss as well as many other themes that are current and beneficial today. 

Kids Workouts – With kids home from school, there is suddenly a lot of unchanneled energy buzzing around the house. The Body Coach had a series of fun, engaging and diverse workouts to get your little ones up and at it. Working these in a few times a week will give everyone in the house a little more structure, something to look forward to, and something for the whole family to get involved in ( if you're up to it!). This channel also has dozens of workouts for home, for seniors, and those of you looking for a challenge. 
Walk with Talk
Walking is great for some alone time, but from time to time, it can get a little monotonous. To shake things up, try walking to a podcast or audiobook. With so many genres out there, you're bound to find something to keep you engaged and before long, you won't be paying attention to the time or distance. If you're not feeling very motivated, try choosing a short 20-minute podcast. You'll get some well-needed fresh air and a stretch of the legs, and avoid Netflix for that bit longer! (The Daily and Today in Focus are just two of a few great short podcasts)
*Bonus Tip* If you're a little overwhelmed or put off by the idea of working out from home, try and rope in someone else to do it with you! Whether it's someone you live with or even someone who begins at the same time as you, you're twice as likely to keep going if you're accountable to someone else!

Looking for a quote? Be sure to check out our websites burkeins.ie and publicliability.ie for more info on finding the latest personalised quote for you and your business.