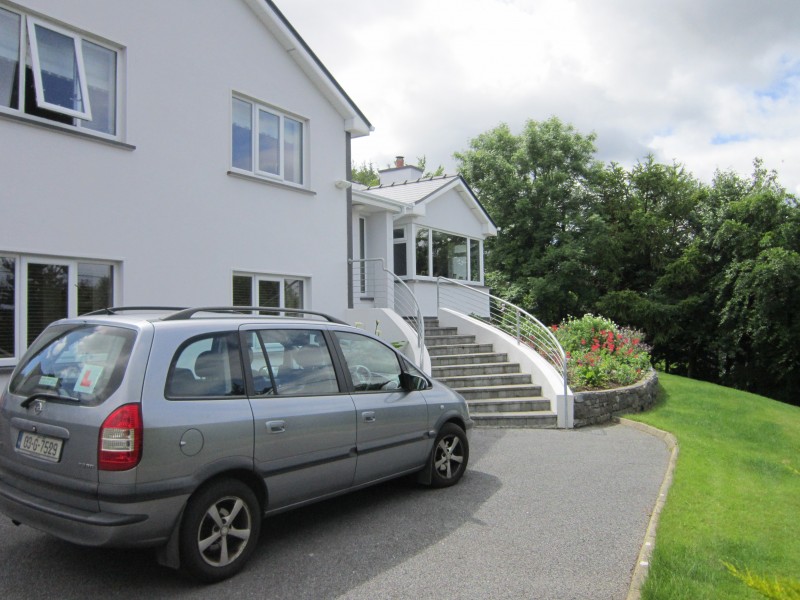 Questions Regarding Setanta Insurance
A number of our clients have contacted us in relation to the situation at Setanta Insurance
We did not deal with Setanta Insurance although we do place motor and commercial motor insurance for clients.
Setanta is an offshore company registered and regulated in Malta.
The situation at Setanta does not affect any of our clients that hold motor insurance through our offices as all policies that are placed by us are with insurers  operating under the Irish Central Bank or UK FSA other than one insurer who we have drawn our clients specific attention to.
Will the Insurance Compensation Fund be applicable ?
Our understanding is that this fund is only accessible where the insurance company has gone into liquidation, subject to approval of the High Court. A liquidator has not yet been officially appointed to Setanta Insurance. According to the Maltese authorities, Louis Cassar Pullicino has been selected as liquidator. It is up to Creditors  to confirm this  appointment at a meeting  on April 30th.
As the process of the windup /liquidation proceeds further, information will emerge on the amount of outstanding claims and whether or not these will be covered by the  Insurance Compensation Fund .
Our recommendation is that you immediately arrange new cover now for your car or van and do not wait as waiting will expose you to potential further liability .
If you cancel your policy now midterm You can apply to the liquidator in the future for a reimbursement – But don't be hold out for any 'pro rata refunds'