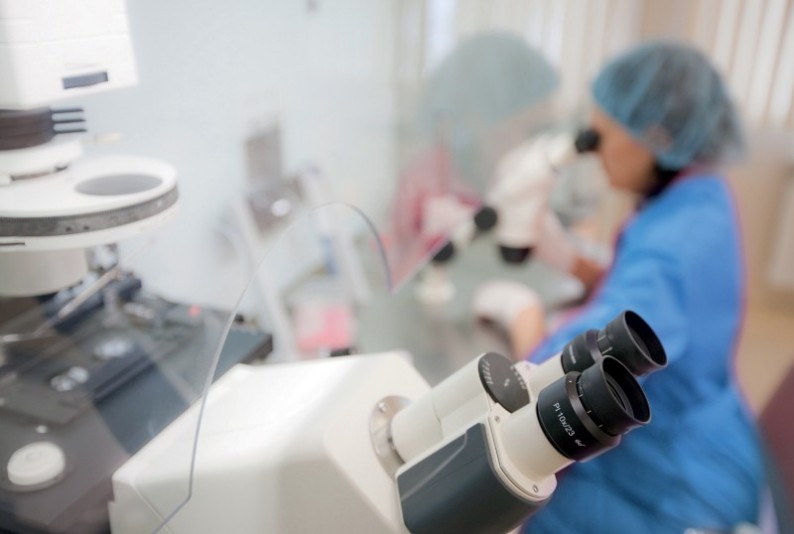 Public & Product Liability for Medical Equipment Suppliers and Service
Public & Product Liability for Medical Equipment Suppliers and Service
This is a specialist occupation that we receive calls about a number of times a week. Particularly for Employers /Public /Product Liability Insurance.
It is one we have some expert markets in and a type of occupation that a lot of insurers shy away from because of works in Labs / Hospitals and Chemical environments.
No problem to us though, Call us now for a quote in this area.
Ask to speak to Sean or Paul in our Galway insurance Brokers Team 091 563518.