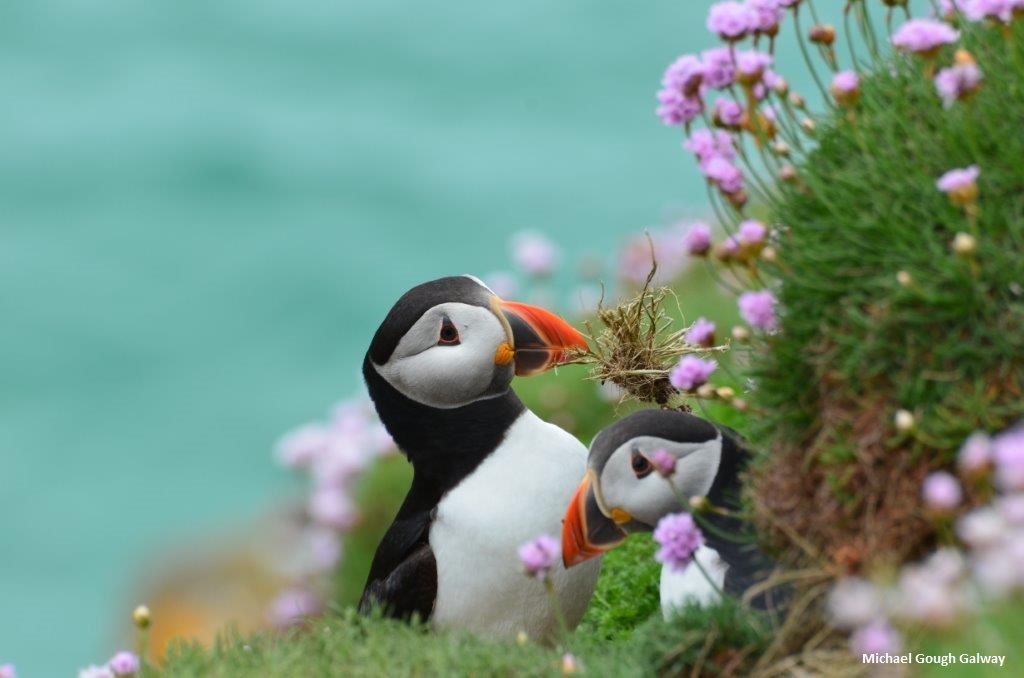 New Business Insurance
When starting a business spending is always the main concern.
It is a classic mistake to look on business insurance spending as an excessive overhead. Taking out an effective new business insurance policy shouldn't simply be a reflection of cost. It should be concentrated on the risk factors facing the business.  The early days of a business, Is when it is most vulnerable to economic harm. An uninsured loss could result in serious problems for a new company. In the case of many new small businesses, claims in respect of legal liability can present a real threat to survival. With Legal costs sometimes running into thousands.
Get a quote now.
At Burke Insurances Ltd we appreciate the need to provide cost effective insurance that offers you the security that you require. Our new business insurance team are ready now discuss your needs and help you obtain our best possible terms for your start up business insurance. Call our Office in Galway on 091 563 518 visit us on the web at www.Burkeins.ie