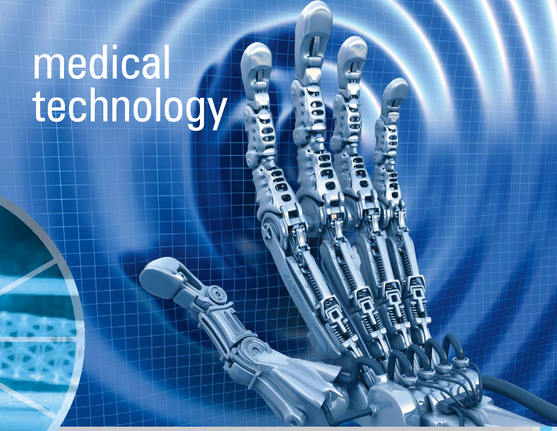 Medical Device Insurance
Recently we attended the Medtech Ireland Conference in Galway.
Among other things we attended breakfast Meetings discussing the Innovation in Cardiovascular Applications there were Over 100 attendees on Thursday Morning Burke Insurances Ltd Being one of them.
Sean Gallagher, Entrepreneur, Business Writer with the Sunday Independent & Former Investor on Dragons' Den, also gave a fascinating keynote address concentrating on raising funding under current investment challenges and what potential investors are looking for.
Burke Insurances ltd answered question throughout the day regarding Life Science Insurance and the typical covers needed in particular Products Liability insurance, Just to recap Some insurance policies  for the life science industry include: Product Liability Cover: Covering manufacturers, distributors and importers for any bodily injury or property damage resulting from products sold.
Clinical Trial Liability Cover: Providing insurance cover for manufacturers of medical devices or pharmaceuticals for injuries, resulting from product testing on humans in clinical trials.
Professional Liability Cover (Errors and Omissions): Providing protection for your company for the defence of claims and awards if an action is taken for claims of wrongful/incorrect advice when providing expertise to others during product development.
If you have any more questions have a look at our FAQ tab on our life Science Insurance Page.
Or give us a call on 091 563518. Sean, Ann or Paul will be happy to help