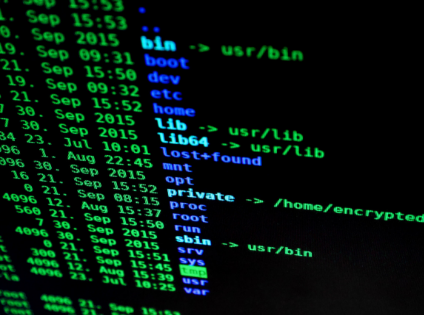 How Much Does Cyber Insurance Cost?
Are you wondering how much does cyber insurance cost? Like everything in insurance that depends on what cover you want and how much of it that you are looking for.
(If you are interested in learning more about cyber insurance, visit our dedicated Cyber Insurance website www.cyberinsurances.ie and read some of our posts or war.
The cost of the premium depends on a number of factors:
Factors affecting premiums
Factors that affect premiums for cyber insurance can be your occupation – e.g. Medical Services will attract a higher rating than say cardboard box manufacturer, the reason being that medical occupations like a clinic or the like would have lot of personal sensitive information and there could be more potential damage and fallout following a hacking event than similar event at the box manufacturer.
Other factors affecting assessment by insurers can be the turnover of a business, what specific covers you are seeking (e.g. you may be mainly concerned with claims by third parties or it may be that your main concern is damage to your own system and the loss of revenue you would suffer following a cyber-attack), the limits on the cover you are seeking.
Premiums and Pre-Qualification Criteria
Premiums can start from as low as a couple of hundred but on many of these policies the pre-qualification criteria is often not met by small business and so it often happens that a small business buys the cover and then discovers that they have not read the pre-cover qualification criteria.
The thing with Cyber cover is that cheapest will not mean best and that goes from understanding that your insurer will actually respond if you have a claim (i.e. you have not broken some of the rules!) to being with an insurer that actually is well resourced and has in-house capabilities & experience to help guide you through your cyber incident and claim.
To help you understand more on cyber cover – have a look at our cyber pages and videos on our website by clicking here.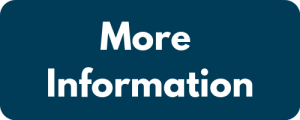 Or call Sean, Paul, Emma, Stephanie, Michelle or Ann in our office on 091-563518.