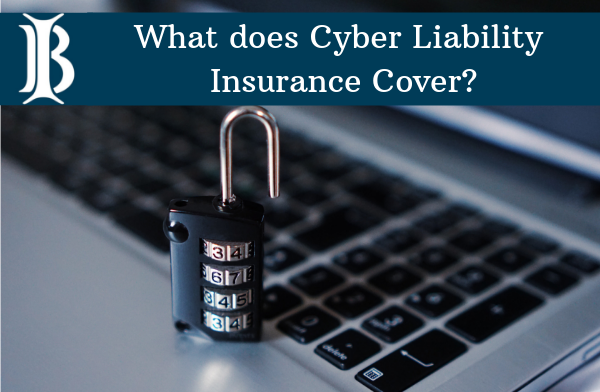 Cyber Liability Insurance
Cyber Liability Insurance
Cyber-liability-insurance. There has been a lot of talk concerning the cyber risks facing businesses, today and the protection required in respect of these risks have led to the development of cyber liability insurance.
CyberInsurances.ie
Visit our dedicated Cyber Insurances website Cyberinsurances.ie.

What is cyber liability?
This refers to any legal liabilities that may fall upon a business, organisation or individual arising from their use or misuse of technology.
What is cyber liability insurance?
This is a specialist type of insurance policy designed to meet the needs of those who have a particular exposure to loss arising from the use of technology within their business. The detail of cover provided by an insurer in respect of cyber liability varies from policy to policy, but essentially the intention of the cover is to protect the policyholder against;
Their own losses
Claims made against them in respect of their legal liability for loss or damage arising from the policyholder's use of electronic data technology.
How do I buy cyber liability insurance?
This is specialist insurance and as such is only available from a limited range of insurers.If you would like more information regarding cyber liability insurance please Contact Paul or Sean on 091 563 518. You can also visit our dedicated Cyber Insurances website: www.Cyberinsurances.ie