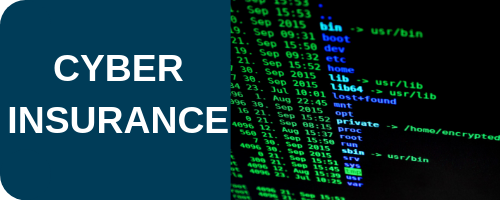 Cyber Insurance is more relevant and necessary for businesses than ever before. According to an article by The Irish Times, the number of cyber attacks on Irish businesses has more than doubled in the past year. (Link at bottom)
Visit our dedicated Cyber Insurance website Cyberinsurances.ie.
The term "Cyber Attack" suggests a malicious external attack on a businesses data. In fact, the majority of cyber attacks are internal breaches and information that is accidentally published or shared. With the GDPR in full effect since May 25th, it is imperative that companies take the necessary measures to protect themselves and their data. A good starting point for this would be to purchase cyber insurance.
We are living in the digital age. We shop and make purchases online, we bank online, we communicate via social media and businesses store customer information online. With all of our business and personal activities going digital we are more exposed than ever before. Click on the button below and visit our Cyber Insurance page.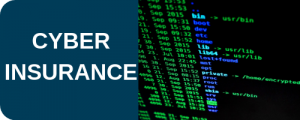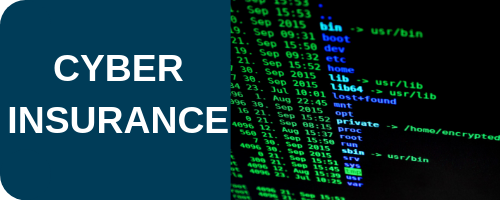 The Irish Times Article: Number of cyber attacks on Irish companies more than doubles