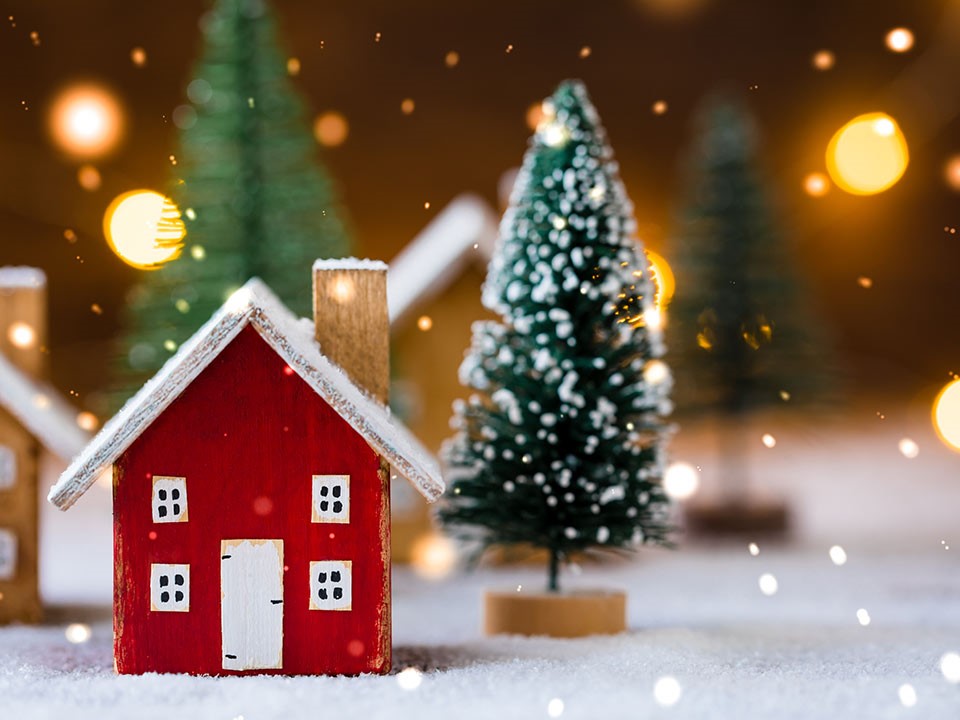 Tips to protect your property over Christmas
By leaving lights on or putting them on a timer will make it hard for potential thieves to determine if the property is empty or not, resulting in them looking elsewhere.
Having motion sensors fitted externally to the property is excellent to scare off any potential thief's.
Christmas is a time where we go visiting and if your property is vacant for a period of time, it is best to switch off your water at the mains supply in case of any unexpected leaks or even frost.
If your premises is fitted with an alarm, be sure to activate it over the Christmas period. This can also turn off potential thieves from trying to gain access when they see an alarm on the premise.
The Christmas tree may be the attention of many households because of its glamorous looks, however, always turn it off at night to let the bulbs cool down. Often the lights may burst when under severe heat pressure resulting in decorations and other objects catching fire.
Christmas is a very busy time, however, make the time to ensure your property and contents are insured.
Don't advertise your movements
A large amount of travelling occurs over the Christmas period so it is important to ensure you don't publish your movements on social media. This is one of the biggest reasons that properties get burgled over the festive session.
Be cautious of random callers
Often individuals take this opportunity to collect donations on behalf of charities. It may be hard to determine who is legit and who isn't, however, anyone with no documentation or those who act suspiciously, be careful and don't let them into your premise.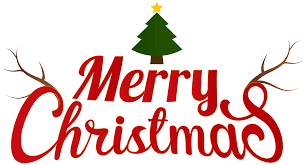 Sean and the team would like to wish you a Happy Christmas and thank you for your custom over the past year. We look forward to 2020.
Burke Insurances Ltd.