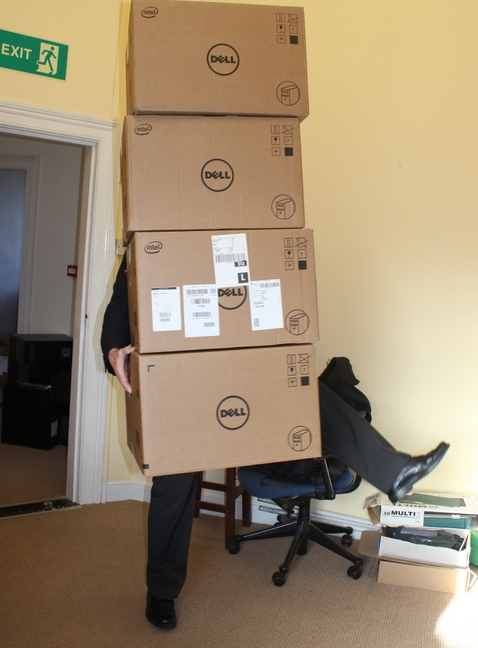 Personal Accident & Income Protetion Insurance
What is Personal Accident?
Personal Accident and or Income protection insurance is cover that is designed to provide you with an Income and/or Capital Sum in the event of an accident.
Who Buys Personal Accident?
Employers may purchase Group Personal Accident to cover all their employees.
Individuals that are self employed may purchase Personal Accident .
Our team in Galway have access to a wide range of persoanl accident plans suited for the Irish  Persoanl Accident and Sickness Insurance buyer. Too much in it to bore you here, you really need to call us to find out more 091 563518 – Ask for Joanna Michelle Mary or Emma.
Below is a Typical Employer arranged Persoanl Accident plan
Example of Personal Accident Insurance
Group Personal Accident  –  Sample of some covers
24- Hour Personal Accident Insurance for all employees.
Accidental Death 1 times Annual Salary – Maximum Benefit €125,000 per Insured Person.
Permanent Disabling Injuries 1 times Annual Salary – Maximum Benefit €125,000 per Insured Person.
Temporary / Total Disablement 100% weekly Wage – Maximum Benefit €1,000 per person per week -1 week deferment, 104 weeks maximum.
What does all that cost?
This can start form as low as €500.00 – Ask our team for details on Accident insurance and Business Travel Insurance.
Speak to our Galway Insurance team to find out a bit more – Best thing to do is call us on 091 563518