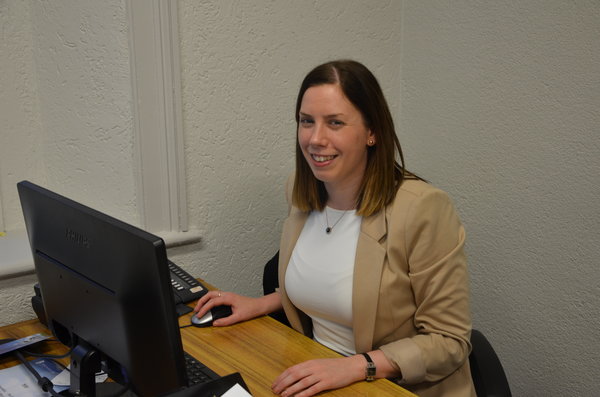 Get a quick indicative quote for your Surgery or Office Now
Simply confirm the broad qualifying criteria below, answer the few question on your covers and we'll give you a fairly accurate indicative quote straight away-
No Waiting
Just  move the slider to agree or disagree with a question !
I confirm that there are no more than 25 employees employed by the business and / or the wage roll does not exceed €500,000.
Previous Losses/Claims
The proposer, or any partner or director of the proposer has not suffered any losses, whether insured or not by any of the perils to be insured by the policy within the last 4 years other than one property claim where the amount paid in settlement did not exceed €5,000.
The Premises:
Is not in an area which has been or is likely to be subject to flooding and /or subsidence
Is in good state of repair and will be so maintained
Is heated by fixed oil, electrical storage heaters, or gas installation or liquid petroleum gas located and secured in accordance with current standards
The premises is of standard construction defined as buildings being built mainly of brick, stone, concrete and roofed with slates, non-combustible tiles, concrete, asphalt, metal or sheets or slabs composed entirely of non-combustible material ingredients, excluding timber framed construction